As many of you know, part of Novi Ritms work during 2016-2017 has been and still is to raise awareness among Kyrgyz youth in relation to the UN Resolution 1325 on women, peace and security. It has previous featured on this blog here and here.
Last week the 1325-team plus me and Emma went to Batken Oblast, in order to conduct two trainings on human rights – especially focusing on women rights and 1325. As a way of highlighting harmful structures in society as well as the level of inequality between Kyrgyz men and women, part of the training focused on comics and stencils, that we had brought with us and that had been created in capacity-building sessions during earlier days of the project. Using pictures as a method to initiating discussions on topics such of men's violence and women's perceived subordination turned out to be a good way to form creative and constructive discussions between the participants.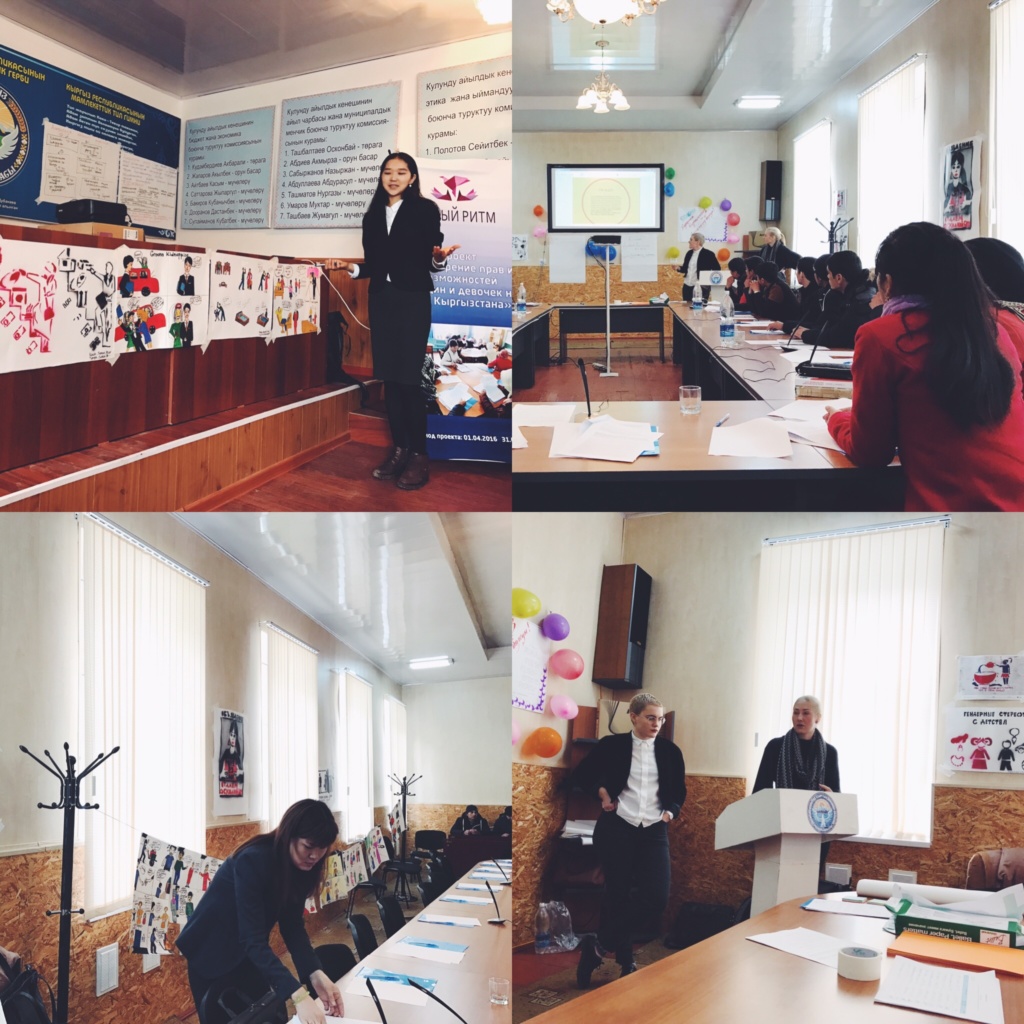 While our colleagues Salima, Liana and Aida presented the project, Novi Ritm, humans rights, methods of conflict-prevention – and the comics of course – me and Emma held a short presentation on 1325; it's goals and how these can be implemented in Kyrgyzstan.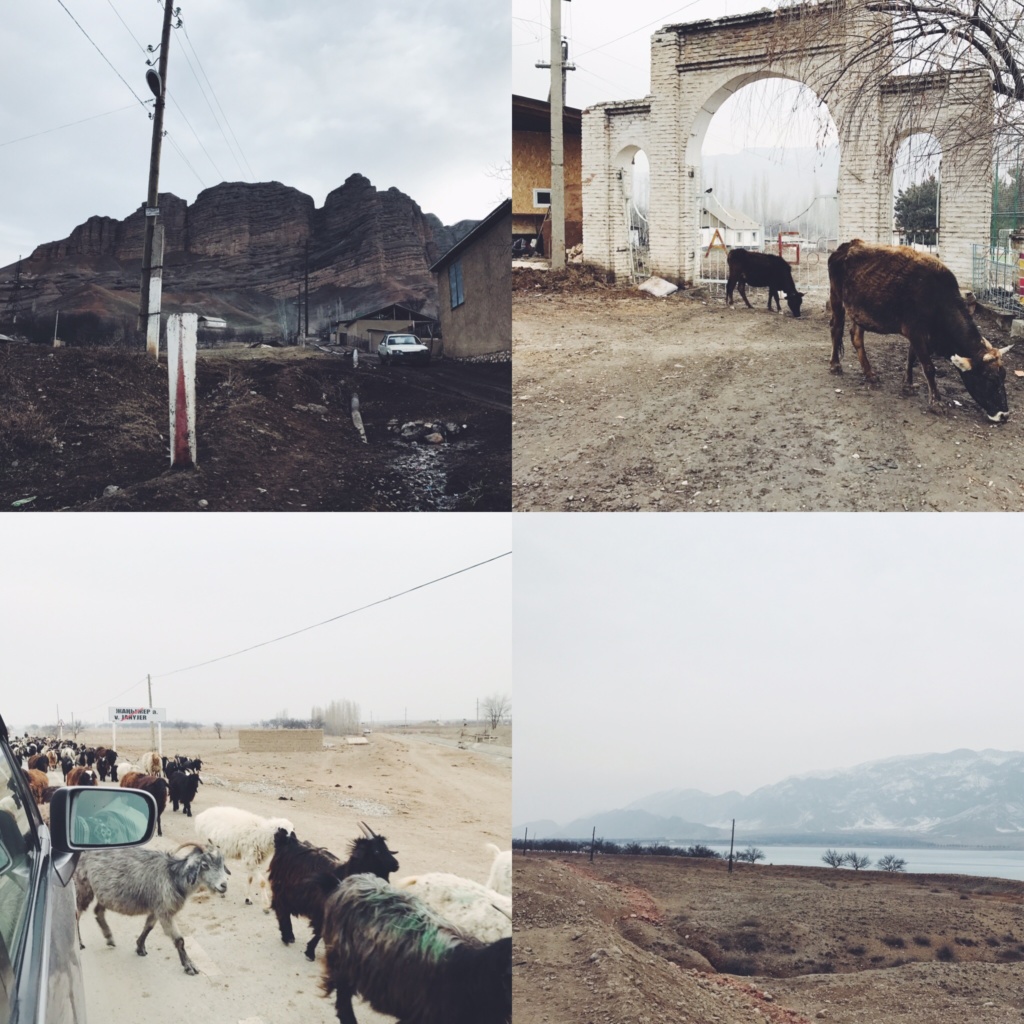 The towns that we went to in Batken Oblast were actually not more than 300 km away from Osh, but since bad roads are more rule then exception in Kyrgyzstan, we spent about 20 hours in a car during our two-day trip. The scenery and the very warm welcome that we received by the participants made it worthwhile though!
Written by Amanda Sonesson, based in Osh, Kyrgyzstan