Since 2017, CAG has collaborated with the Russia-based organization "Children of St. Petersburg" which works with migrant children and families from Central Asia and other countries. Our collaboration varied from small-scale and large-scale projects, exchanges, residencies that aim to build capacities of staff and volunteers.
It is often the case that migrants in Russia often experience discrimination on various levels and the large influx of people who arrive to Russia enables the formation of informal networks that usually become a "safety net" in an unknown environment and diminish opportunities for successful assimilation. This is especially true for young women and girls from Central Asia, the region where women and young girls do not enjoy equality and basic rights. Leaving their home countries, they end up finding themselves in the same environment and find it hard to see other ways of living, which are based on equality, respect, tolerance, ability to make their own choices. Discrimination based on gender among migrants, as well as lack of knowledge about, for example, access to education, leads to difficulties in getting school education, as well as severely limits access to higher education for young girls and youth. In most cases girls' education is never a priority, thus it is common that girls from migrant and refugee families are forced to remain home to take care of their siblings and household. Moreover, educational institutions in Russia are reluctant to enroll children and youth with migrational background, despite the fact that the laws and constitution are on the side of newly-arrived children, youth and parents.
"Children of St. Petersburg" works to help newly arrived children, youth, and their families with integration processes by providing legal help, assisting with school enrollment processes, organizing free language courses, and run regular activities outside of educational purposes. It is during these activities when we mainstream notions of gender equality, anti-discrimination, non-violence, and civil courage through art. These notions are also integrated into the material that CSP produces for women, girls, young people, and families such as coloring and comic books, explanation clips, as well as large scale activities such as summer camp, where trainings on civil courage, conflict solving, and gender equality were organized for around sixty youth.
Coloring books are spread among the families, youth girls, and youth, while the clips are spread online.
Guzal Goes to School: coloring books for children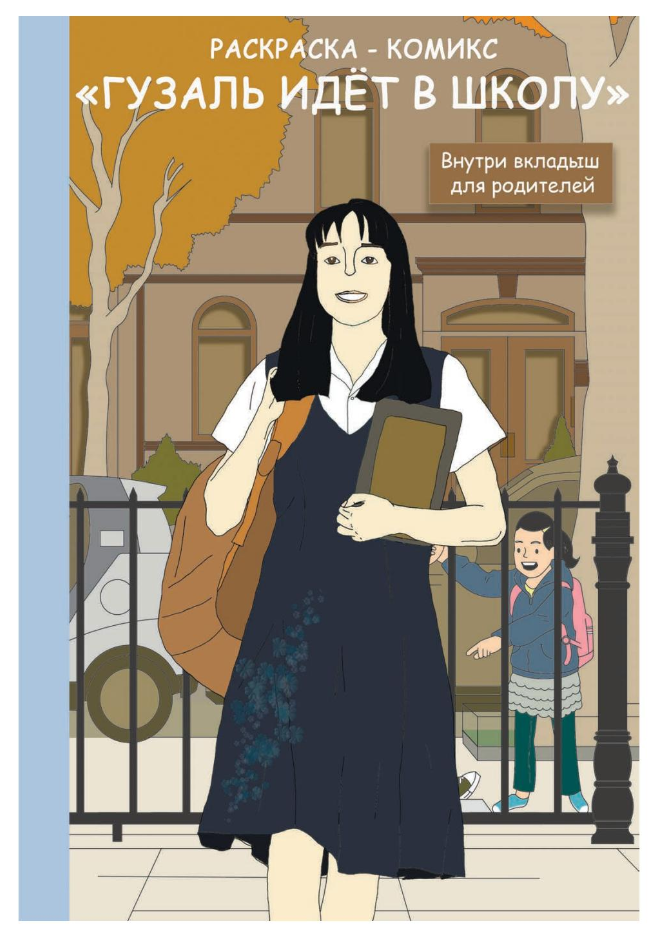 Let's Play: coloring book for pre-school kids on how to get to school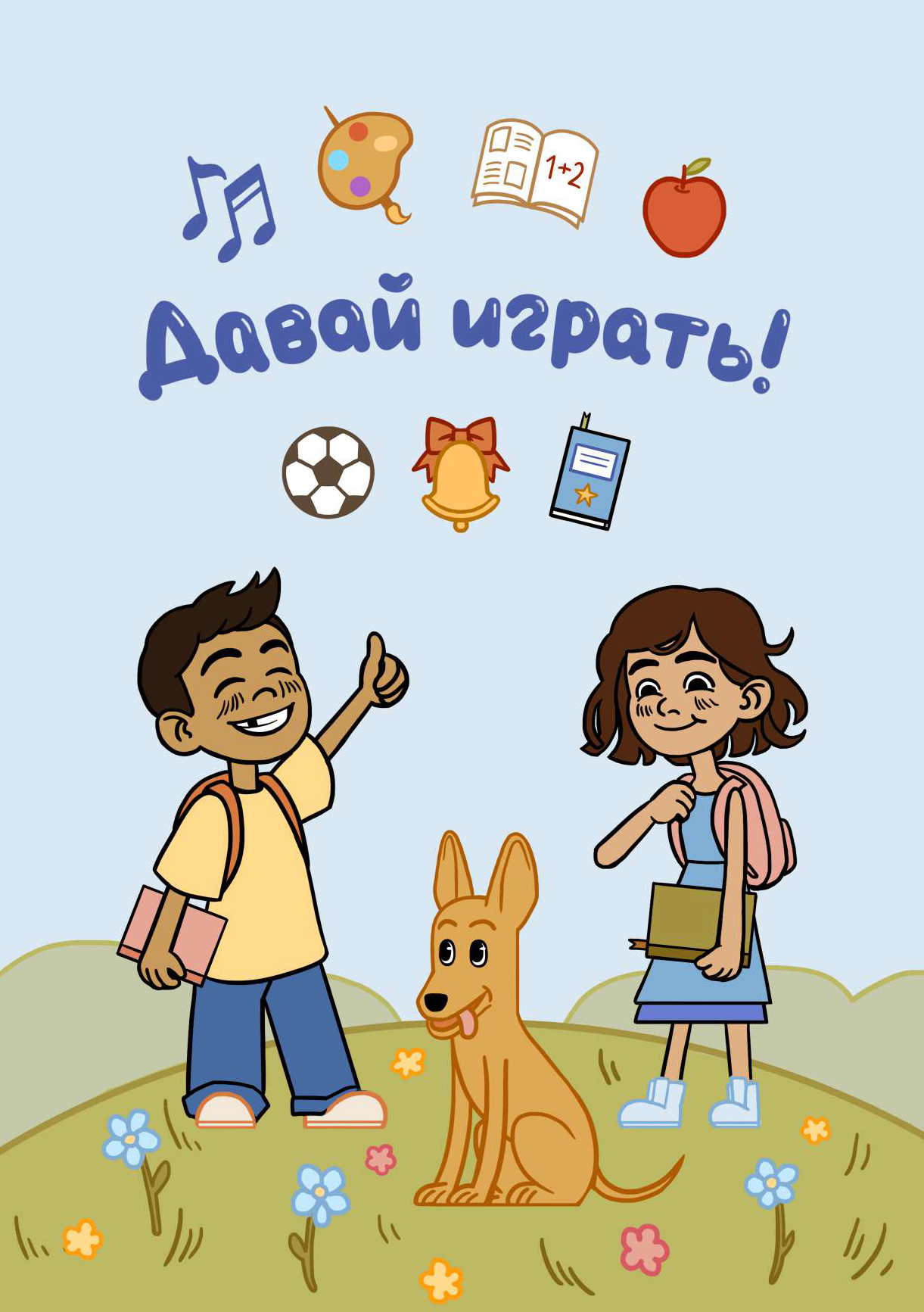 Comic book "Who do I become" – planning your higher education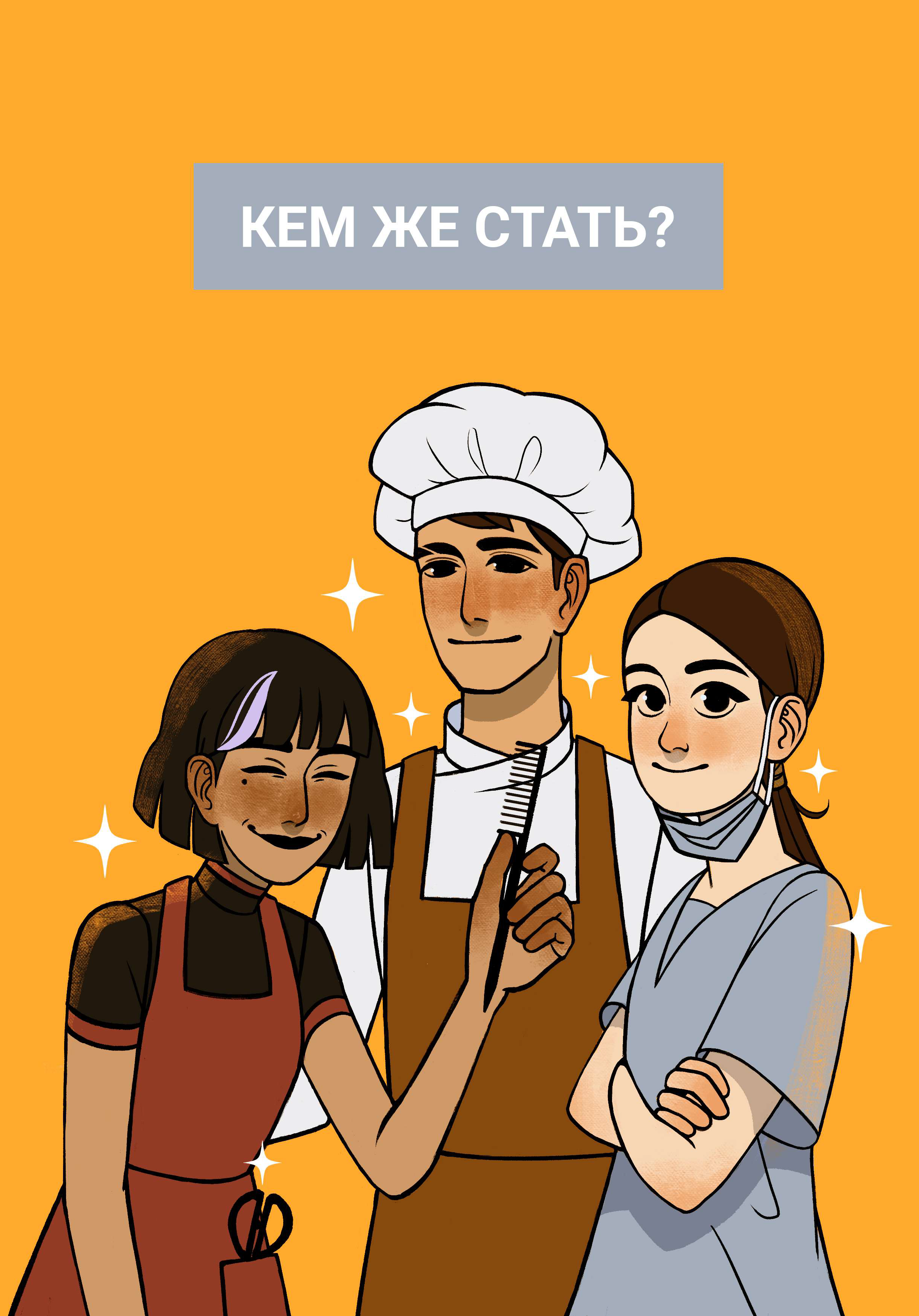 A video clip for parents on how to enroll children in school
A video clip for school students on how to enroll in higher education
Support our collaboration with Children of St. Petersburg by becoming a member or a monthly donor of CAG, follow us on social media, or share this blog post!
For more information about migration and Russia, please visit the link.