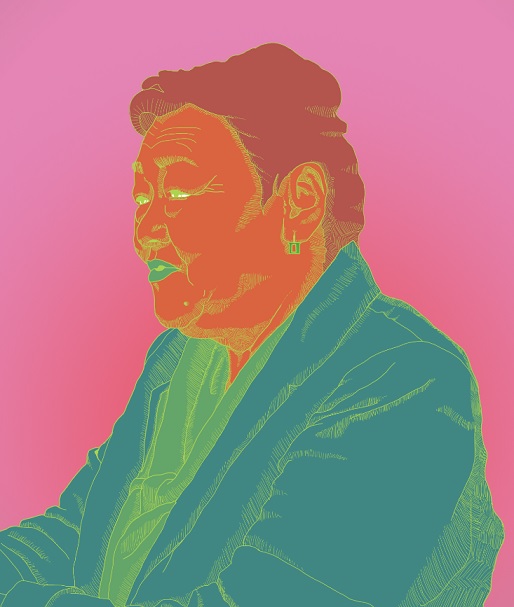 Роза Учкемпирова
Roza Uchkempirova was born in the town Karakol on the 15th of August in 1943. She graduated from the Faculty of Economics of the Kyrgyz State University in 1965 and continued her studies in 1970 as a postgraduate in the Kirghiz SSR. The same years she became a mother, first to a son in 1965, and later to a daughter in 1970.
She is most famous for her work at the Social Fund of the Kyrgyz Republic, where she held several positions such as the General Director and the first Chairwoman in the end of the 20th century. She resigned from this position in February 1999 because of allegations of financial mismanagement. She is one of the people behind several proposals and recommendations in relation to pensions, health, and education for both governmental institutions and civil society in Kyrgyzstan.
From 2011 to 2014, Uchkempirova was the Chairwoman of the Supervisory Board at the Kyrgyz Ministry of Health, and today she is the General Director of the company Socium Consult Ltd.
Read more:
http://www.gov.kg/?page_id=368
http://www.dlhoffman.com/publiclibrary/chiefs/30f2.html
http://www.rferl.org/a/1141839.html
http://www.ons.kg/index.php?act=view_cat&id=82
http://www.guide2womenleaders.com/kyrgyzstan.htm