Mobile Game "Voices of Central Asia"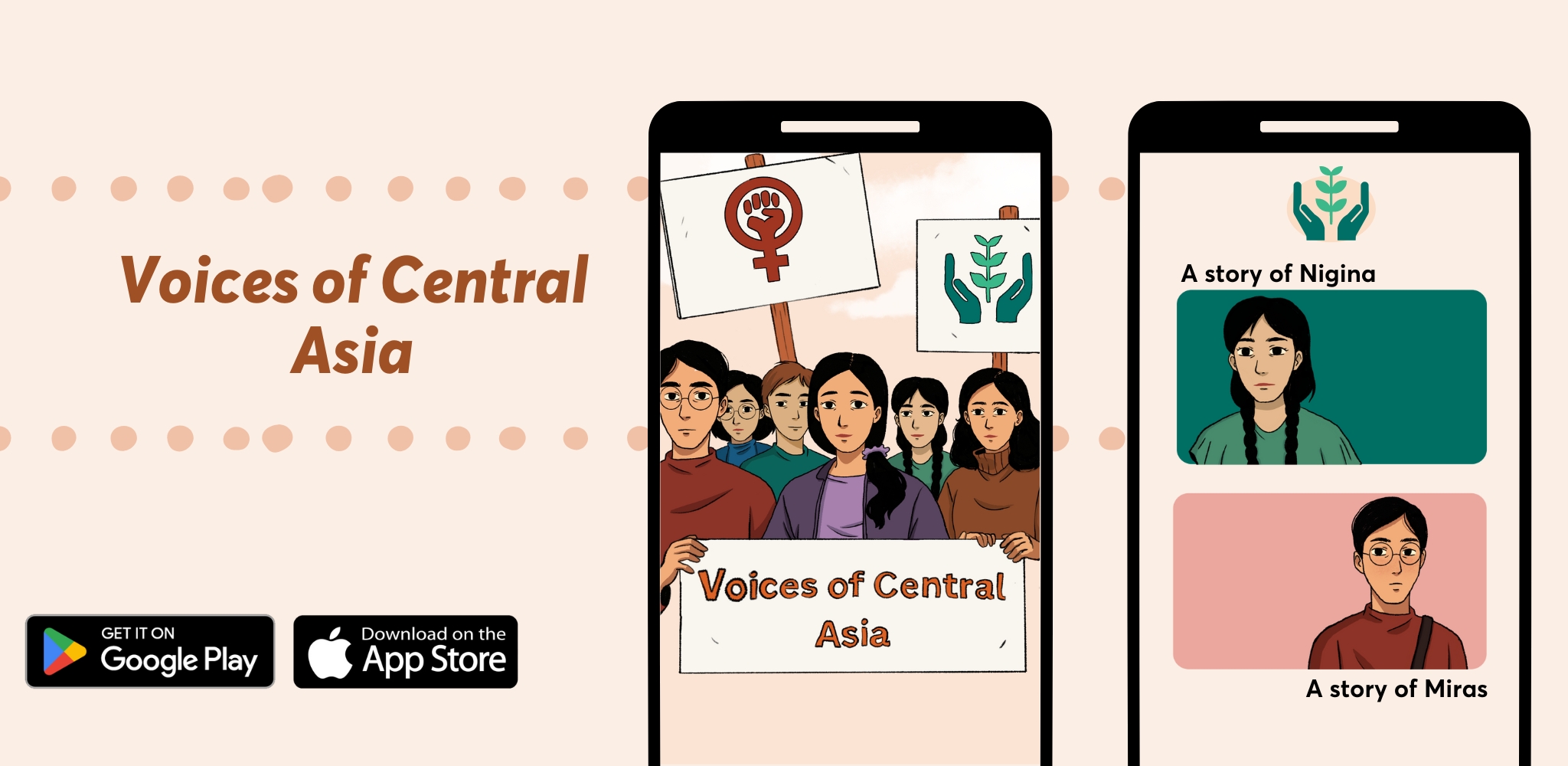 Voices of Central Asia is a mobile game created by Centralasiengrupperna to spread awareness about human rights issues in Central Asia.
The game contains storylines that shed light on questions related to democratization, gender equality, freedom of speech, migration, environment, security, and more. These storylines are based on reports from local non-governmental organizations and CAG's collaboration projects with civil society in the region, giving voice to issues they have raised. We particularly highlight the voices of marginalized communities that are often not represented on many levels. The game also covers the work of local civil society organizations in Central Asia and the challenges they face. 
As players progress through the game, they take on the role of different characters and make choices that shape the outcome of their stories, which provides the participants with an engaging learning experience. Each storyline includes background information about a given theme, allowing players to gain a deeper understanding of the current developments in the region.
Voices of Central Asia is available in English and Swedish, and can be downloaded both on Google Play and App Store. It serves as a useful resource for those wanting to deepen their understanding of the civil society landscape and human rights challenges in Central Asia.